Welcome to WestMerge.
Where a fashion revolution in the making transforms fashion for a sustainable future!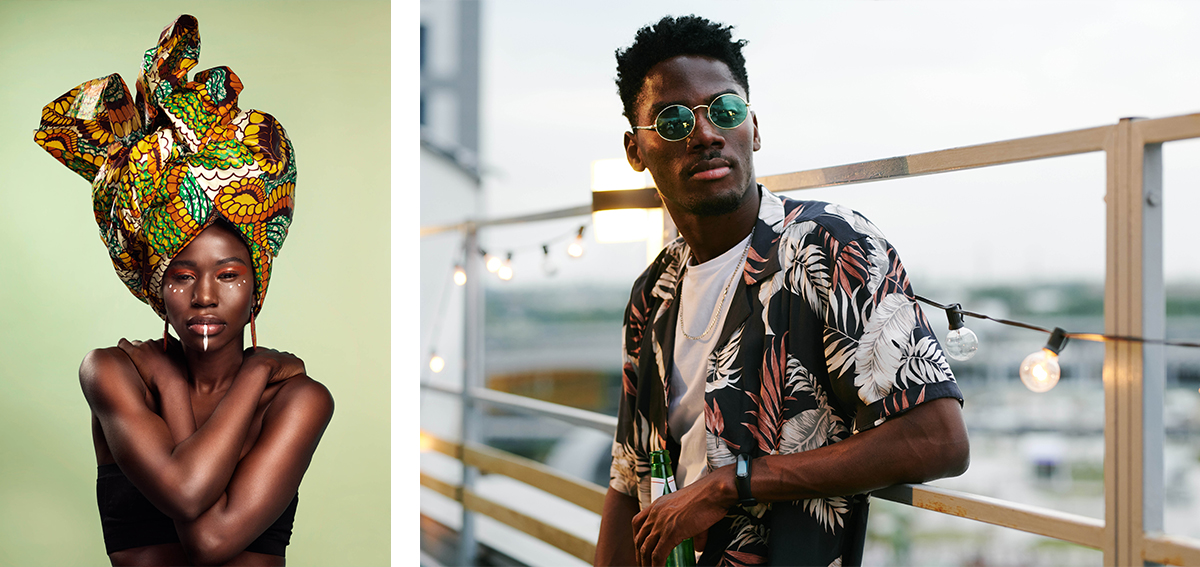 Our Vision
At WestMerge, we envision a world where cultural diversity is celebrated through clothing and art, where every garment tells a story, and where fashion transcends borders while simultaneously transforming the industry for a sustainable future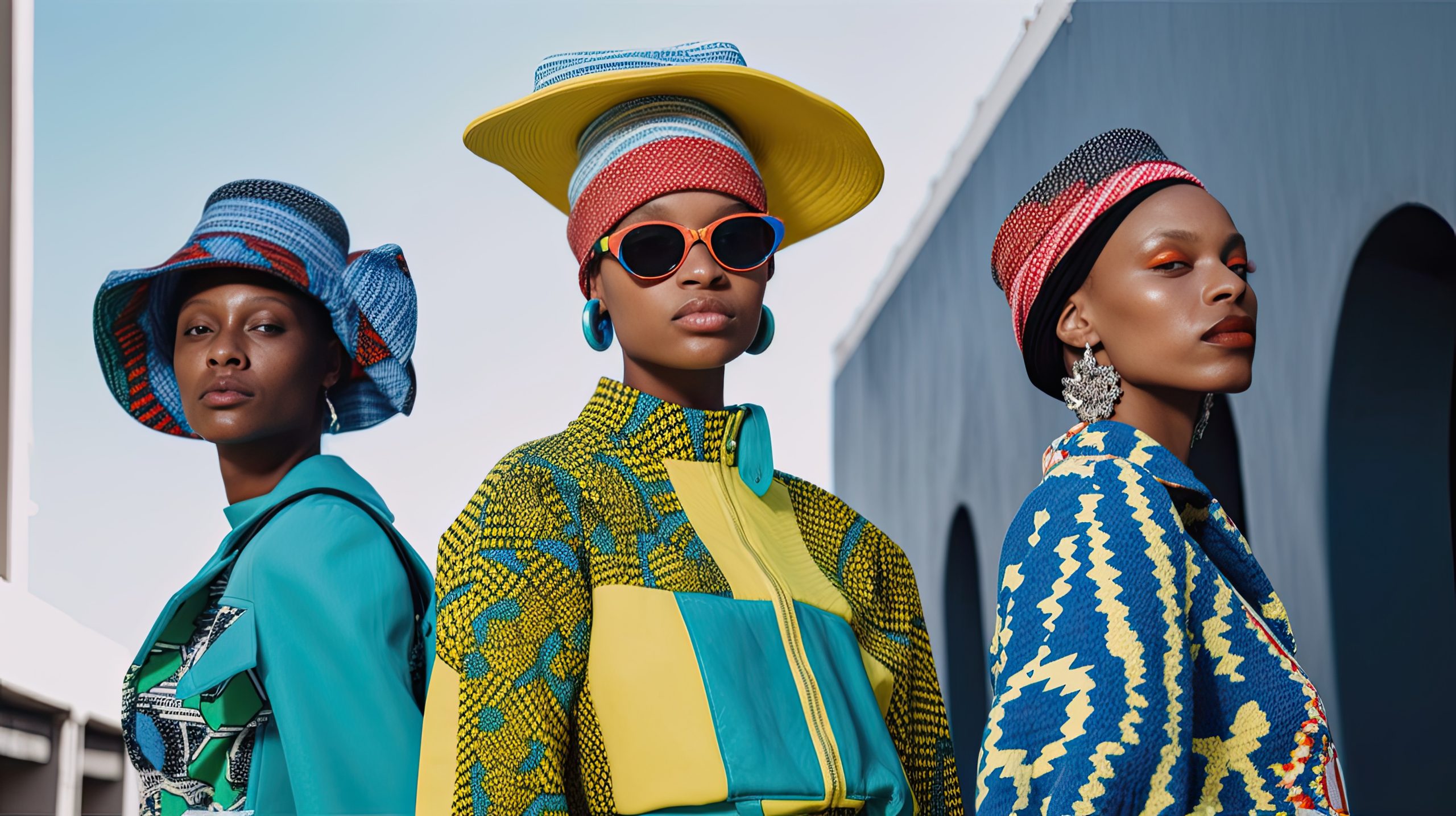 We are different.
What sets us apart is our commitment to cross-cultural designs that bring together the best of both worlds – the richness of indigenous styles and the universal appeal of Western fashion.
We are passionate about providing an unparalleled shopping experience, from the moment you browse our collections to the day your WestMerge style arrives at your doorstep.