You just can't resist it!
A design of great classiness and high fashion for true fashionistas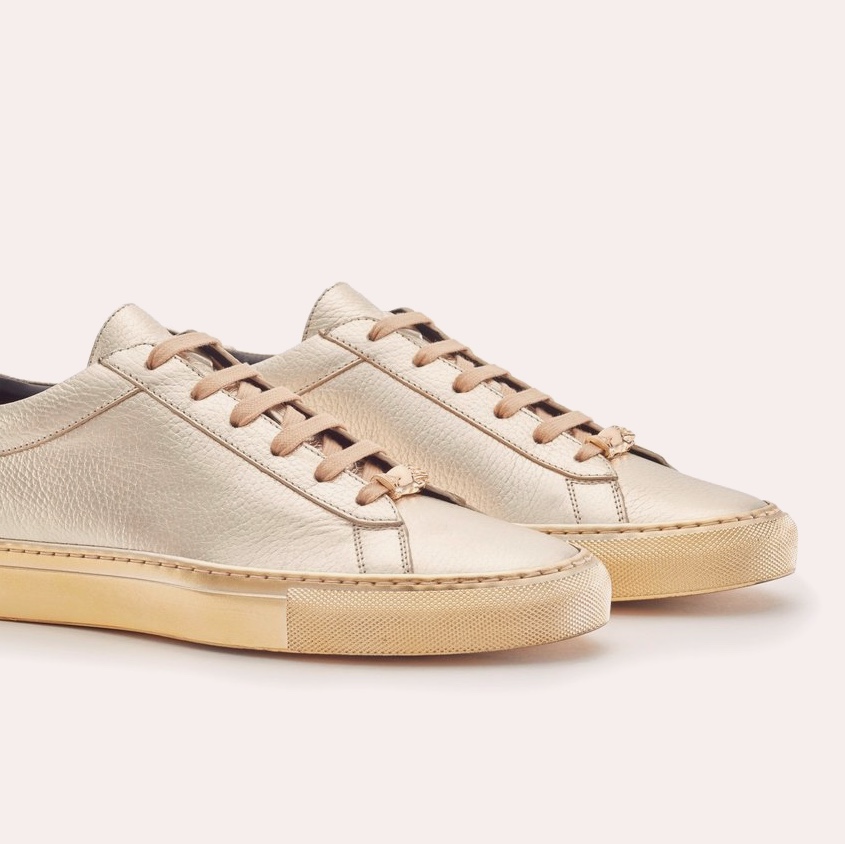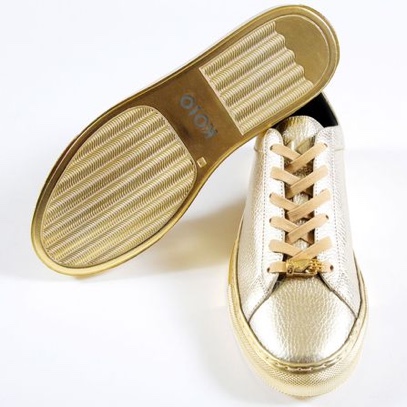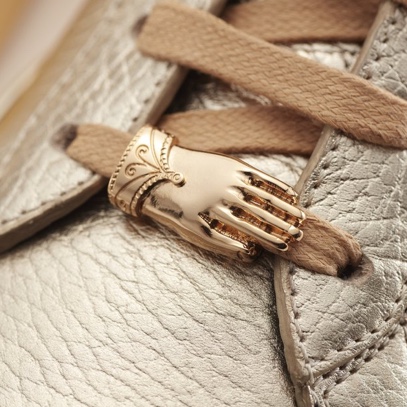 Classy golden
sneakers in
exquisite
Mille leather.
Great Durability
Made from the widely favored Mille leather of Oxford, these sneakers are durable.
Truly Handmade
A truly handmade piece of art created with passion from Milleno Gards.
High Quality
Feel the wonderful touch of these quality-guaranteed fashionable sneakers.
Attained Perfection
Every little detail is handled with dedication to achieve the perfection aimed.
Golden Sneakers
Golden Deluxe Brand's Superstar low-top sneakers are constructed of cream and black leopard-pattern woven fabric. Featuring the brand's signature star appliqué, these popular shoes are known for their distinct distressed look.  We proudly present this new product - the result of cooperations between Allioop and Burberry Inc., the two giants in the footwear manufacture industry of London. Available in limited quantity only.